We are not interested in working on a disneyland for artists. We want to work on the city. Brussels. This project must be part of urban life and vice-versa. As the city has many faces, we split the program in different small interventions that emerge from this heterogeneity. An inspiration from the everyday banality; a dialog with contextual creativity.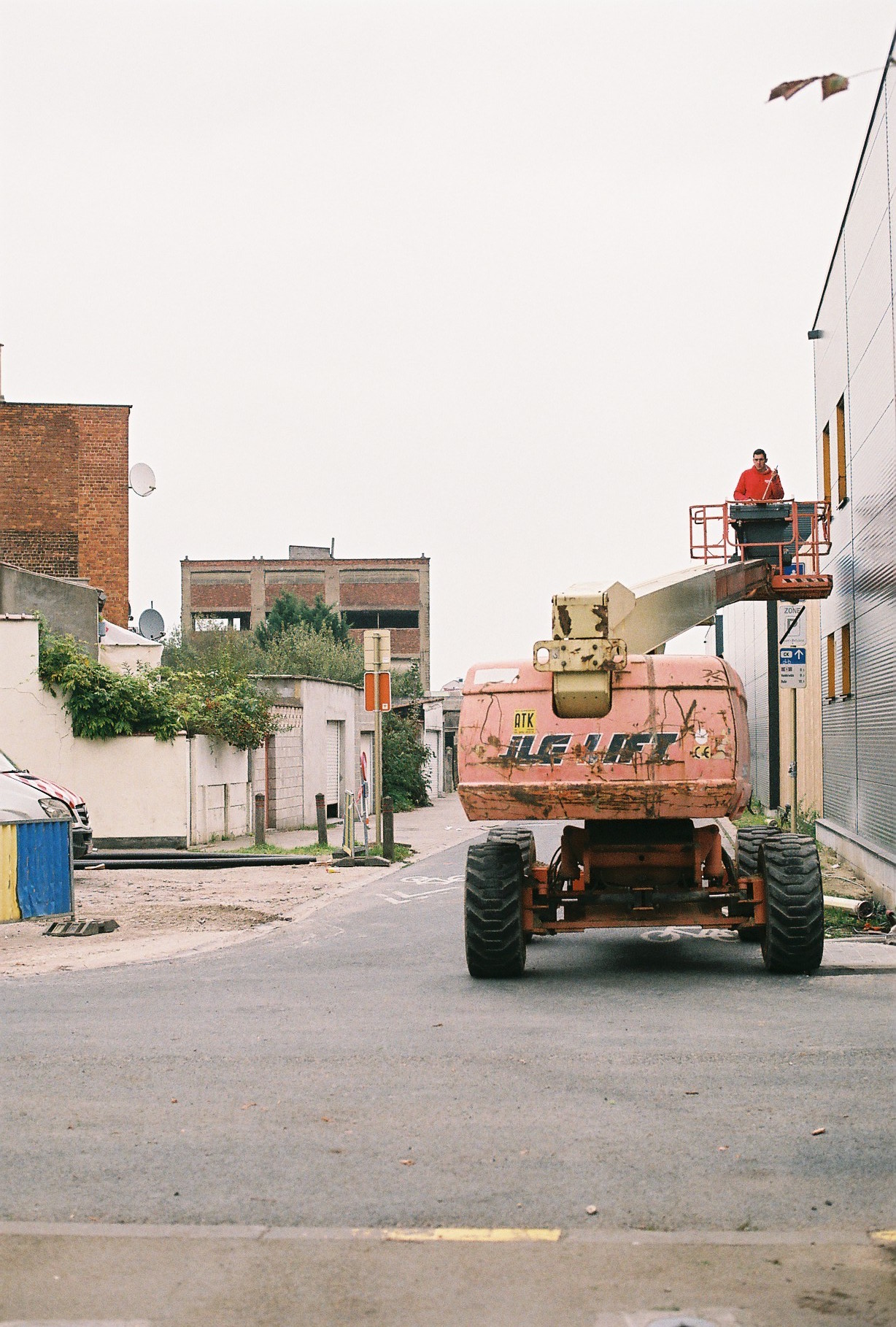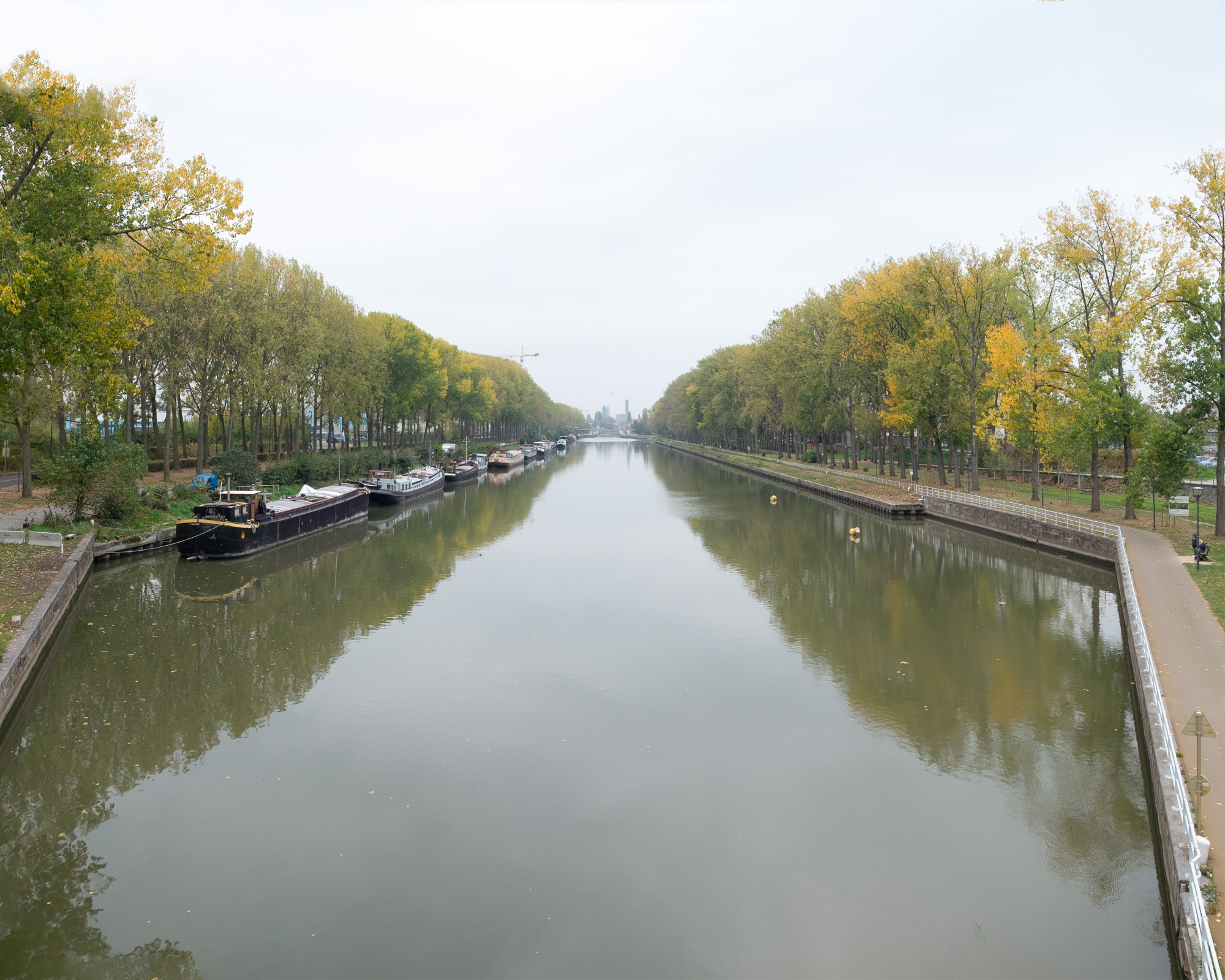 Alongside the Canal de Charleroi, the neighborhood is changing: industrial sites disappear slowly making room for housing complexes. Inhabitants around Quai de Biestebroeck and Chaussée de Mons are living in a changing context which is evolving from industries to a rich diversity of architectural typologies. The walker can notice an industrial wasteland alongside a typical house: life and abandon coexist. It's all about contrasts. In a few minutes, he can go from the river banks to a walk between housing towers, turn in a small street full of houses, arrive in front of a supermarket and finish in a park. With the important variety of physical objects comes a great diversity of atmospheres. This heterogeneous context offers an inspiring and stimulating variety.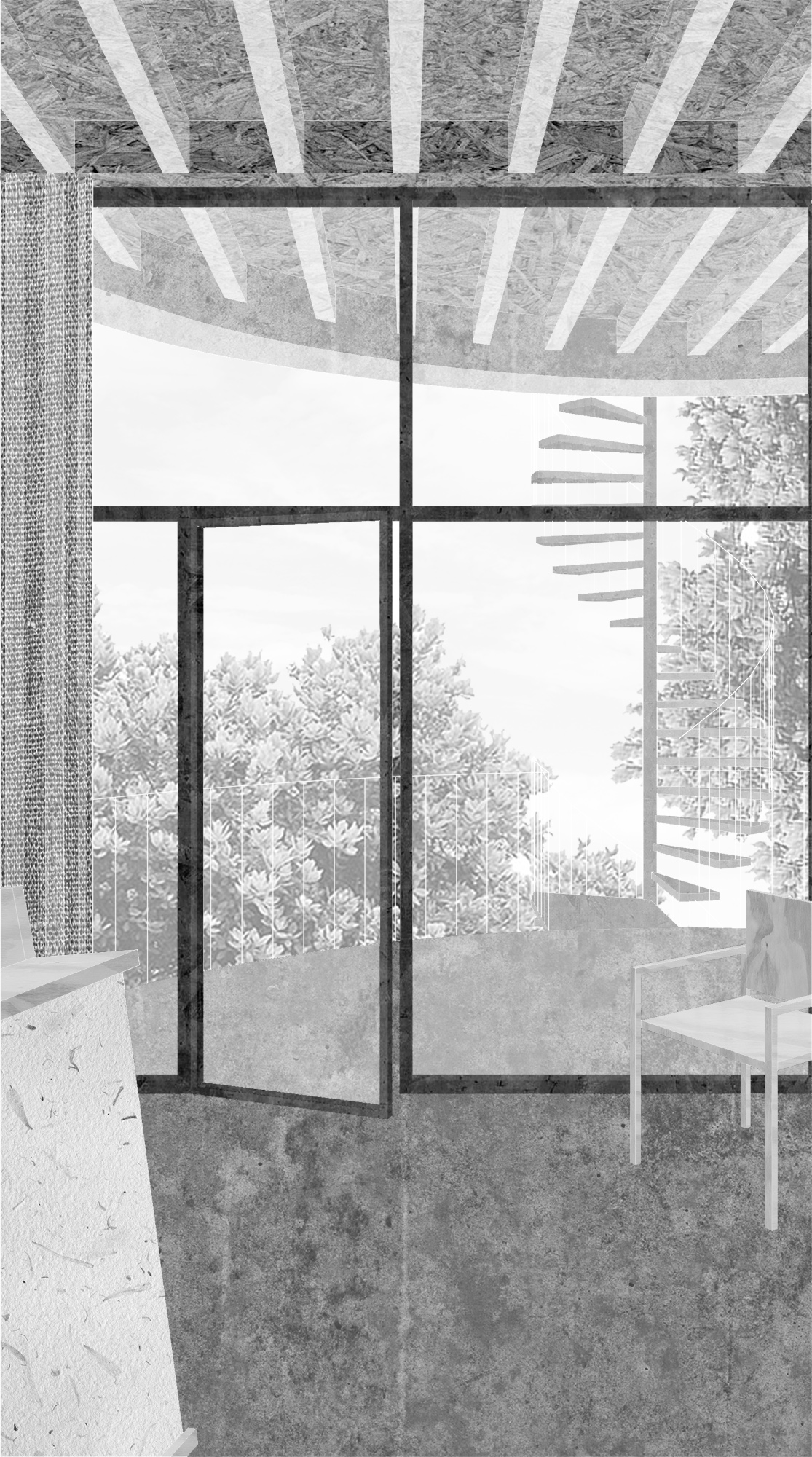 AS FOUND

The project explores the spatial universe of vacant lots. It suggests observing and seizing the numerous possibilities that are inscribed in what already exists in the details of an everyday and contextual reality. This approach draws from the character of the sites that can be embodied in a dialog between the rhythm of the arches of bricks from an existing wall and the geometry of the library; the proximity with the water; a link with the existing Maison des artistes; or an ephemeral occupation of public space. It is the vernacular reality that shapes the identity of each intervention. The result is a mosaic of atmospheres, letting the urban space become the source and the mesh between these entities.


FACE A / FACE B

An artist can choose to work alone in a room among the trees or with some inhabitants in a collective workshop. The last one can meet his friend in the evening on the pontoon listening a music rehearsal or choose to stop to see the spontaneous exhibition made next to a container which temporary serves a photographer. Passing artists can punctuate everydayness of inhabitants, on the other hand contextual banality can inspire traveller creativity.